OUR TEAM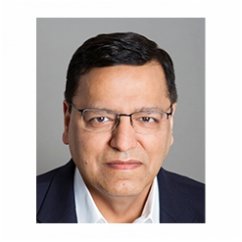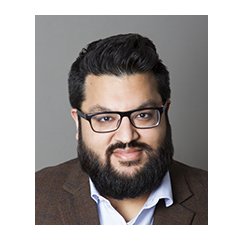 MANU GUPTA
Managing Director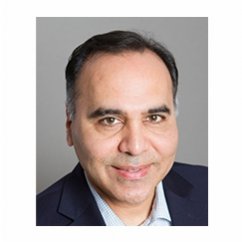 RAJ ADNANI
Chief Operations Officer
Joining Indus in 2013, Mr. Adani has over 17 years of property management experience and is primarily responsible for all aspects of Indus' property operations. Further, he plays a key role in the sourcing and development of all new talent and has played an integral role in Indus' rapid growth.

His expertise in the rehabilitation of underperforming assets and his significant working relationships with key members of the community has favorably influenced his abilities to capitalize on value-add opportunities since 2002. Raj currently serves on the board of directors for the Southwest Management District in Houston, Tx. He serves as a panel speaker at HAA for Blue Star Symposium and has been previously certified as a business and personal development Sherpa coach. To date, Mr. Adani has managed over a billion dollars in multifamily real-estate assets.

Raj has been recognized for and awarded by the Houston Police Department many times for outstanding community service.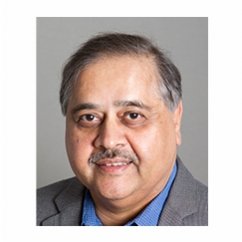 JANAK DESAI
Chief Financial Officer

Mr. Desai has over 35 years of experience in finance, business development and sales in the oil and gas industries with major accomplishments in the North America, India, Asia and Australian markets. He has held the key positions of CEO, Director of Financial Planning, Controller and Director of International Operations during his time with Baroid (now Halliburton) Hydril and Tenaris.
Janak joined Indus in 2015 and manages accounting, finance, treasury, risk, payroll and company strategy.
Janak holds a BBA in Accounting from the University of South Florida and attained a Certified Public Accountant certification.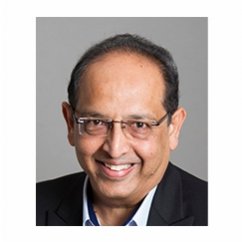 SAUMIL SHAH
Chief Business Development
Officer

Mr. Shah is an accomplished executive with over 25 years of management experience in global companies, including start-ups, high growth and turn around organizations. Proven leader and catalyst, adept at creating new business opportunities, with experience of managing groups of 50+ employees, budgets of $10M and revenue targets over $20M. Saumil joined Indus Management in Oct 2015 and is their Chief Business Development Officer, leading a team building its Intellectual Capital for the growth of business. Prior to this, Mr. Shah has held Senior Management positions at various companies including Live Oak Logic, Conexant Systems, Intersil, Wind River Systems, and Fujitsu. He has co-authored patent in the area of software development, and has been recognized by Fortune 100 customer awards.

He holds a Master's degree in Computer Engineering from the University of Houston and a Bachelor's degree in Electrical Engineering from India. He has also held various board positions with various non-profit organizations.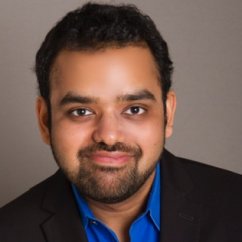 KOVID GUPTA


Director of Investor Relations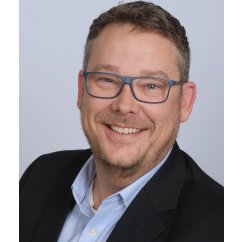 MICHAEL HARGER
Director of Marketing and
Development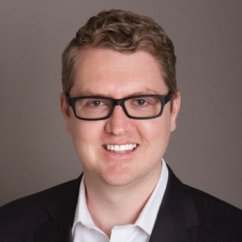 RYAN RAY
Director of Technology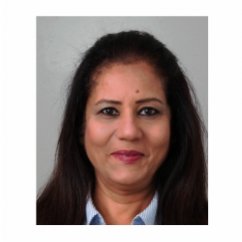 SHILPA SHAH
Director of Design
and Rehab